Dont's
Ignore or disrespect the courts.
Neglect our duties as doctor.
Volunteer to handover the documents unless specifically asked for.
Rely entirely on your Advocates.
Give unnecessary details.
Get panicky or frightened simply because there is case in Consumer Forum.
Use vague or non-specific terminology.
Behave in a rude, rough or inhuman manner.
Avoid communicating with patients or relatives.
Hesitate in consulting your Senior or colleagues especially in difficult cases.
Over-prescribe or under-prescribe. Don''t prescribe with out examining the patient. Don''t accept substitutes.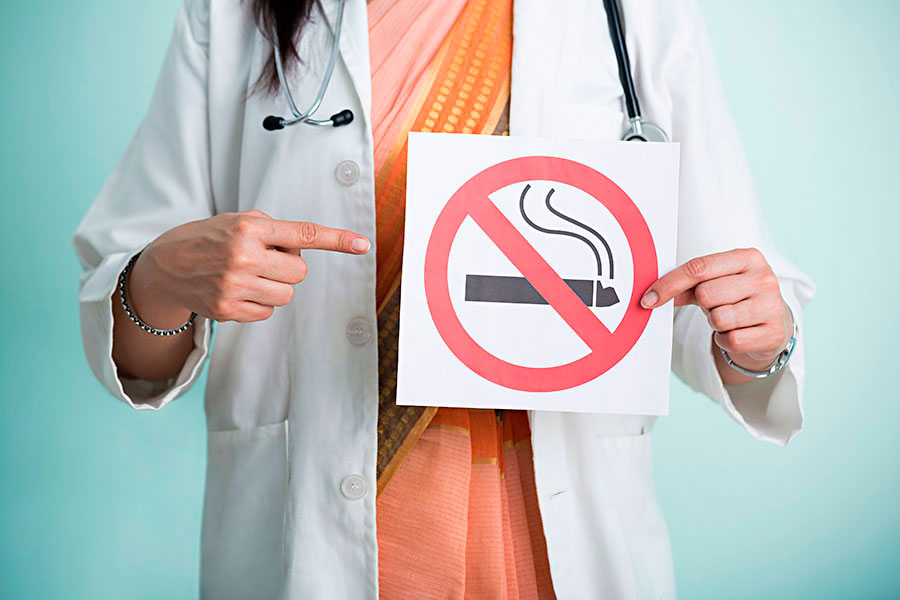 Exceed your level of competence or field of specialization. Don''t be overconfident.
Talk loose about your colleagues, may be you would have done same thing at that moment making an error of judgment. You never know under what circumstances this had happened.
Manipulate or tamper with the documents.
Do unlawful or unethical acts.
Experiment with patients.
Issue false or bogus certificates. Certificate was issued on request is no defense.
Neglect the treatment while completing legal formalities especially in serious or emergency situation. Don''t allow modern diagnostic tests to substitute your clinical acumen.
Over investigate.
Prescribe multiple drugs, i.e., 'shotgun therapy'.