Do's
Accept the changes and challenges in the practice of medicine.
Do right things, have a clear conscience.
Communicate in compassionate and sensitive way.
Listen attentively, look carefully and always face the patient.
Finances and Bills should be explained properly.
Maintain proper records including refusals.
Attend regularly and personally, whether a patient or a case in CPA.
Take due cognizance and reply in time Inform the Insurance Company. Get an indemnity policy. Continue follow-up treatment of the patient.
Take the help of a legal, medico-legal expert while filing the reply.
Produce affidavits of colleagues and ask for expert witness whenever necessary. Give references relevant to case and demand cross examination.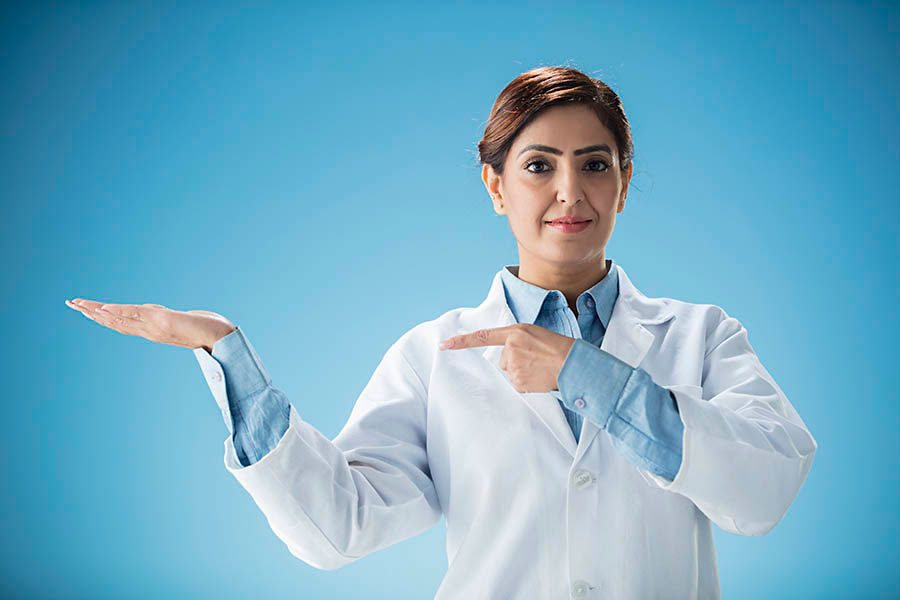 Try to explain any misunderstanding or misrepresentation by giving proper examples. Queries must be solved.
Ask for counter compensation.
Update not only your knowledge and skill but also that your staff. Update the facilities and instruments. Attend workshops, conferences, CMEs etc.
Stay calm; avoid surprises, anger, panic and self doubt.
Be aware of the so-called 'social workers' and 'ambulance chaser advocates'.
Inform Police whenever necessary.
Extend all possible co-operations to the Police.
Furnish copies of medical records to Police, court or relatives whenever demanded. Consent of patient may be taken while providing information to Police.
Follow the legal procedures or provisions.
Have a valid informed consent for the treatment.
Preserve the documents, records especially in medico-legal, controversial or complicated cases. Give guarded prognosis.
Adjust the doses of drugs according to weight especially in children with renal/hepatic disorders.
Advice pathological, radiological tests in writing.
Insist for post-mortem examination if the cause of death can''t be ascertained.
Involve medical associations, medico-legal cells, voluntary organizations etc., whenever legal problem arises.
Consult your Lawyer before giving any reply.
Record the history of drug allergy.
If the patient was examined hurriedly, ask him to come for review next day.
If the diagnosis is not confirmed, mention 'diagnosis under review'.
Avoid vague, non-specific terminologies or short forms.
Explain treatment modalities whenever required especially in complicated cases.
Give/write instructions in comprehensive local language.
In case of any deviation from standard practice, mention the reasons.
When you are not sure, consult your senior, colleague or specialist.
Refer to higher center whenever necessary.